TIME & FREQUENCY STANDARDS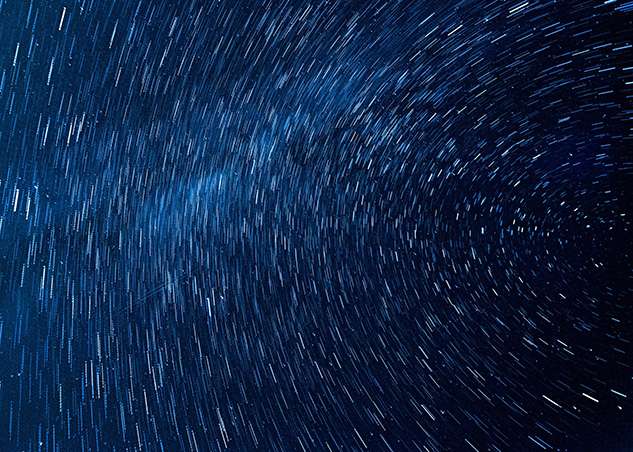 Made for precision and performance
Precise time and frequency standards are needed for modern communication, radar, and navigation systems. Recently, lab-based optical atomic clocks have demonstrated orders-of-magnitude improved performance over traditional microwave standards that are used in GPS. This performance improvement is due to the higher quality factor for optical atomic transitions. 
FREQUENCY STANDARDS & COMBS
Portable standards and combs
AOSense develops portable optical frequency standards and self-referenced frequency combs designed for simplicity and ruggedness.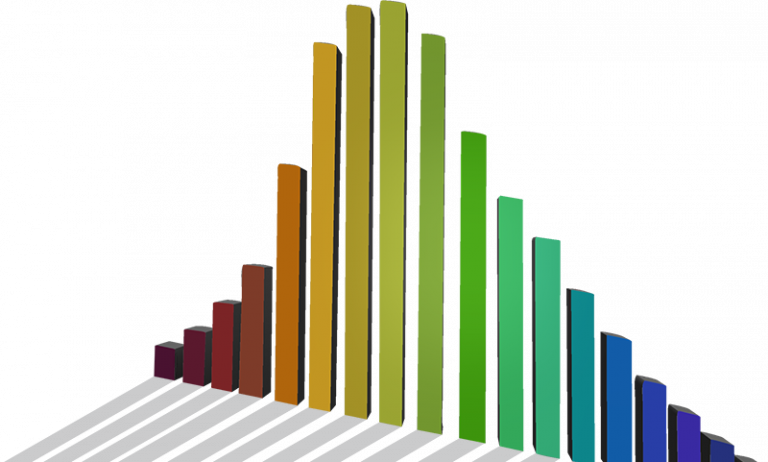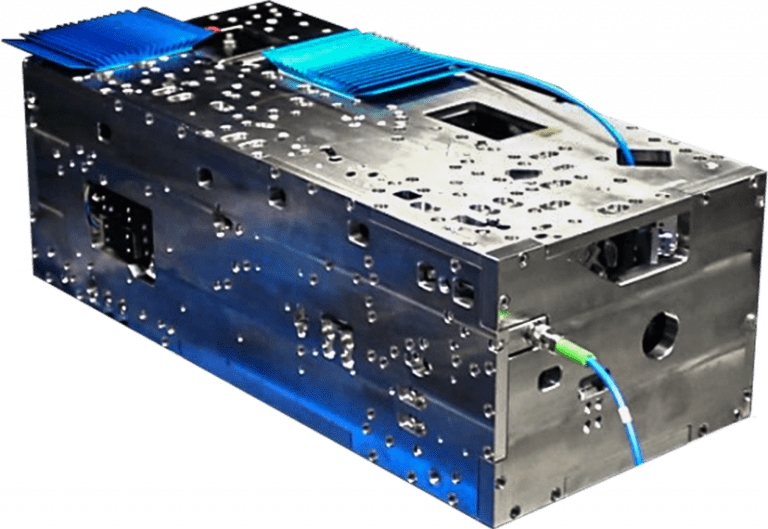 Strontium-optical frequency standard
AOSense has developed a portable strontium-optical frequency standard with an integrated laser system and a physics package. A demonstration showed a deviation of 8×10-13 after one second and 5.4×10-15 after two hours.
Cold-atom microwave clock
In 2018, AOSense sold its first cold-atom microwave clock.  A demonstration showed that it supports moving platform operation, possesses 5x better stability than 5071a, and is orientation insensitive.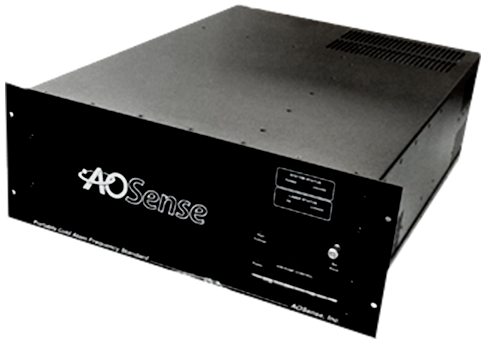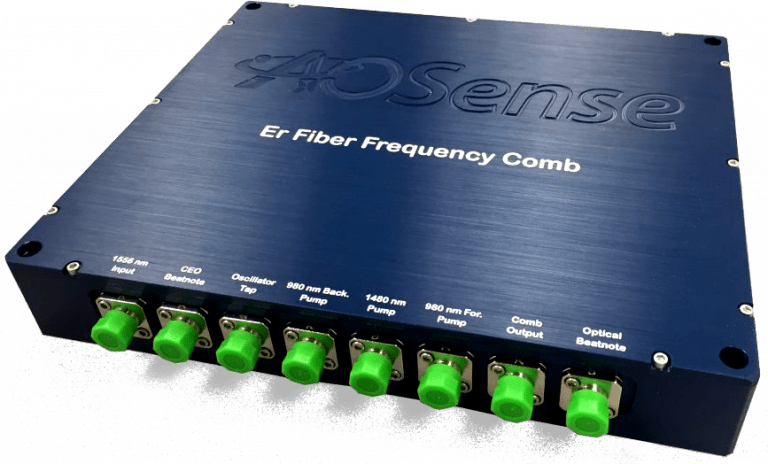 Erbium fiber frequency comb
The AOSense frequency comb is a low noise, polarization maintaining (PM) device. Key features include a PM fiber architecture centered at 1550nm with turnkey modelocking; a free-running linewidth of the carrier-envelope offset frequency of <200 kHz; a temperature-insensitive all-fiber f-2f interferometer exhibiting fceo beatnotes with SNR > 45dB (300 kHz RBW); and dual fast/slow cavity length actuators with a bandwidth of >300 kHz.