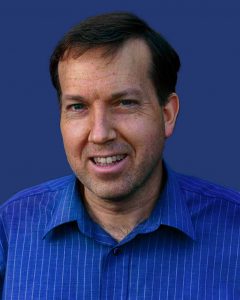 Ph.D. Physics, Stanford University
Since founding AOSense in 2004, Dr. Young has served as Principal Investigator for programs to develop atom-optic sensors and control electronics for DARPA and the Air Force. Prior to AOSense, Brent designed, built, and fielded atomic and optical systems for Stanford University, JPL, and NIST. His doctoral research, under the direction of Prof. Steven Chu, was a precision measurement of the fine-structure constant via the photon recoil shift in laser-cooled cesium.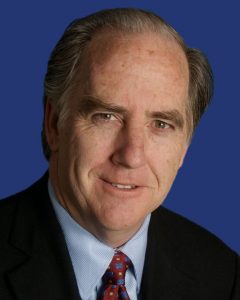 Ph.D. Physics, University of California, Los Angeles
Dr. Whelan was the Vice President & Chief Technologist (Ret), Boeing Defense Space & Security, where he developed new technology vectors and systems and served as a Member of the Board of Directors for the HRL Laboratories. Prior to joining the Boeing Company, Dr. Whelan was Director of the Tactical Technology Office at DARPA and Chief Scientist at Hughes Radar Systems. Dr. Whelan is currently serving as the Executive Director for Government relations at UCSD.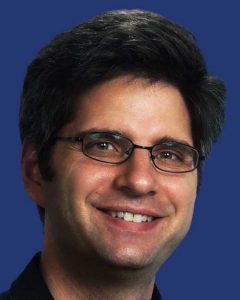 Ph.D. Physics, Stanford University
Since joining AOSense in 2010, Dr. Teper has contributed to and led numerous research efforts in optical atomic clocks and inertial sensors. Prior to AOSense, he was a postdoctoral researcher in the group of Mark Kasevich at Stanford, developing techniques to use quantum entanglement to improve the precision of atom-based sensors. Dr. Teper did his Ph.D. research in the group of Vladan Vuletić at Stanford/MIT, where his thesis work included the first demonstration of single-atom detection on an atom chip.
Technical Directors & Fellows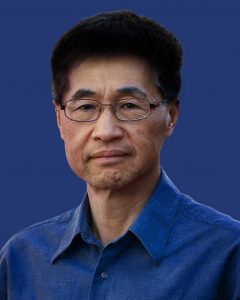 Vice President of Time and Frequency
Ph.D. Physics, University of Colorado
Dr. Zhu joined AOSense in 2015. Prior to joining AOSense, he was a Master Research Scientist at HP/Agilent Laboratories, where his research included atomic frequency standards, high-resolution laser spectroscopy, and optical frequency combs. His Ph.D. and post-doctoral research work in Dr. John Hall's lab (JILA and NIST) included the laser frequency chirped cooling method, high resolution spectroscopy in laser cooled/trapped atoms, and sub-Hz laser frequency stabilization methods.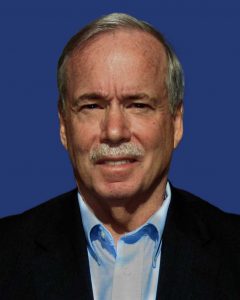 Director of Navigation Analysis
Ph.D. Aeronautics and Astronautics, Stanford University
Since joining AOSense in 2009, Mr. Zorn has led the analysis of navigation and gravity systems for atom-optic sensors. Previously, at Dynamics Research Corp., Alan designed and tested inertial navigation systems aided by gravity gradiometers and GPS for the Trident submarine program. He also designed navigation filters at The Analytic Sciences Corp. and tested Doppler navigation systems at the Naval Air Development Center. In 2019, Dr. Zorn completed his Ph.D. in optimal nonlinear control with applications to space flight.
Other Notable Contributors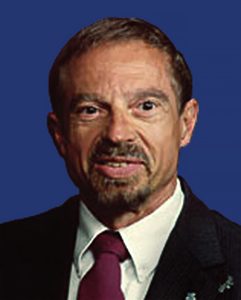 Ph.D. Electrical Engineering, Stanford University
Dr. Spilker was a Consulting Professor of Electrical Engineering and Aeronautics & Astronautics at Stanford University. Jim was a co-architect of the GPS system and he has extensive experience commercializing complex military and aerospace technology as co-founder and Chairman of Stanford Telecom, which he grew to over 1,300 employees. At AOSense, he worked on advanced navigation algorithms that fused data from multiple sensor inputs. He and 3 other GPS pioneers were awarded the 2019 Queen Elizabeth Prize for Engineering.