Miniature Single-Stage Isolators
Discover our innovative and compact free-space optical isolators.
Free-space optical isolators at 690 nm, 780 nm, and 852 nm. The innovative, small package size enables integration into compact laser sources and amplifiers without sacrificing transmission efficiency. The low external magnetic field enables the isolator to tightly integrate into systems with high magnetic-field sensitivity such as atomic spectrometers, magnetometers, clocks, and cold-atom devices.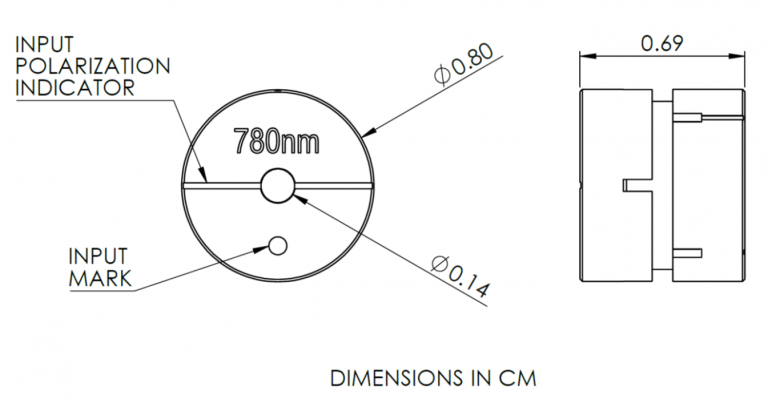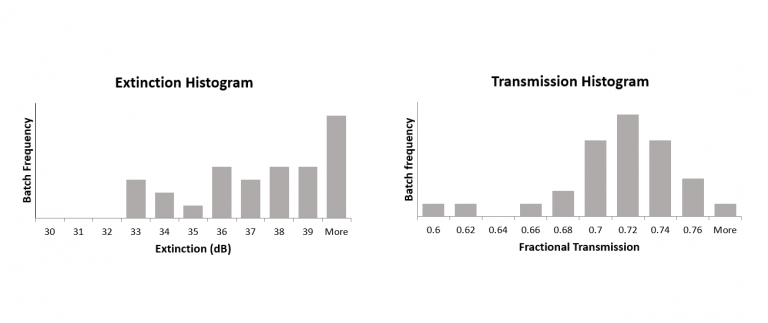 780 nm
Transmission
>65%
Extinction ratio
>30 dB (a)
Wavelength
780 nm ± 1 nm
Volume
<0.4 cm³
Clear aperture
1.4 mm diameter
Maximum power
>200 W/cm2 (b)
Stray magnetic field
<50 G @ 1 cm
<10G @ 2cm
<1G @ 5 cm
(a) Free-space measurement with 0.26 mm beam diameter. Detector subtends 0.03 sr. Larger beam sizes may result in a different extinction ratio.
(b) Based on limited testing. Actual value is likely higher.
Contact us to discuss your applications or to request a quote.