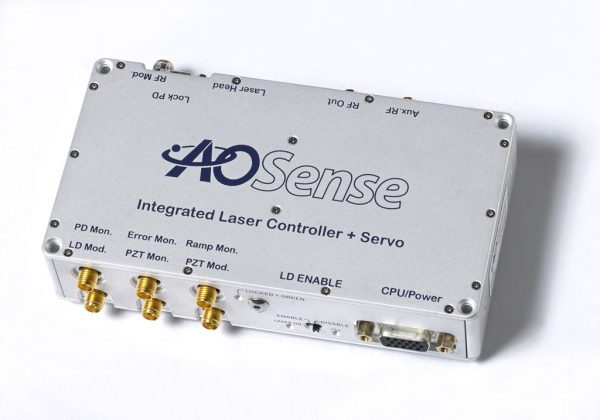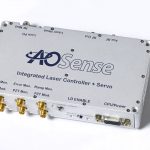 Integrated Laser Controller with Servo (SILC)
The AOSense Integrated Laser Controller + Servo (ILC-Servo) has all the features of the standard ILC with additional servo features that may be used to lock the laser to an atomic reference line, optical cavity, or optical beat note. All options and adjustable parameters are fully digitally controlled.
Description
Additional information
Description
Features:
• Miniature all-in-one ECDL controller and locking solution (ILC add-on)
• Fast PI2D current servo with lead-lag (>2 MHz), auxiliary PI PZT servo
• Built-in DDS for PDH modulation/de-modulation (0.5-20 MHz)
• Software selected gain, transfer function, actuators, and output range
• Software selected mixer bypass for DC servo setups
• Automated ramps and lock acquisition for atomic references and cavities
Characteristic data showing lock performance: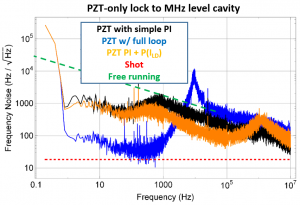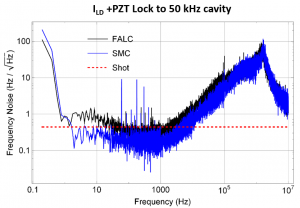 Download our brochure.

Download our datasheet.
Additional information
| | |
| --- | --- |
| AOS-SILC-P-XXX | AOS-SILC-P-100, AOS-SILC-P-100-B, AOS-SILC-P-200, AOS-SILC-P-200-B |